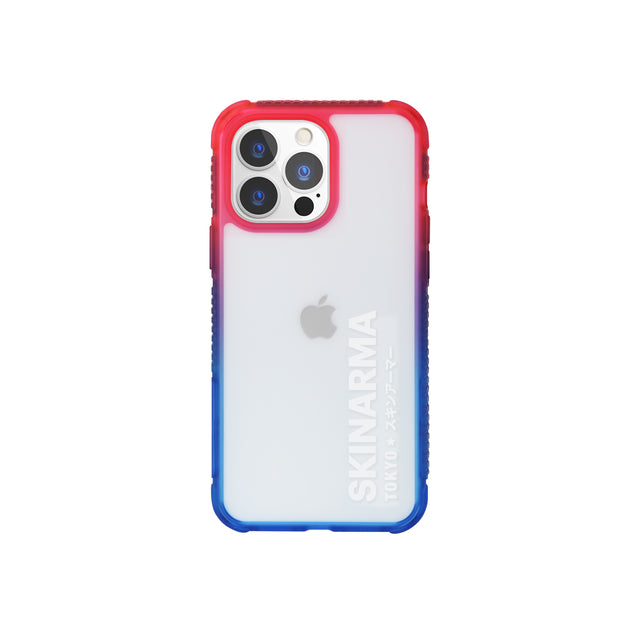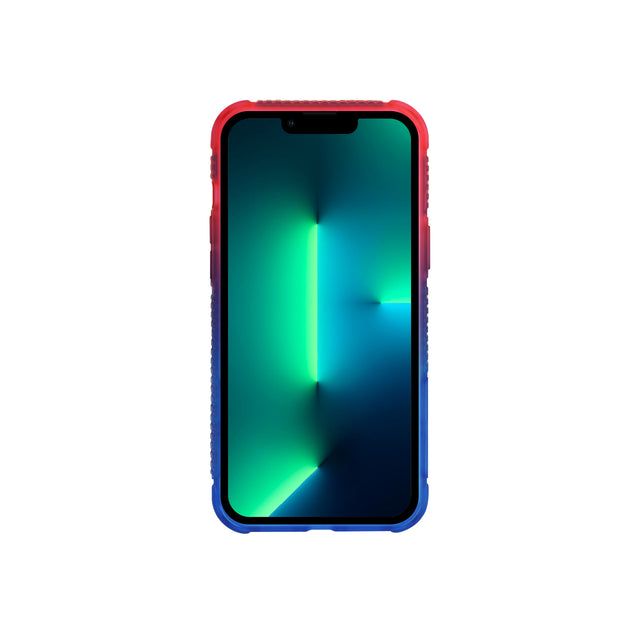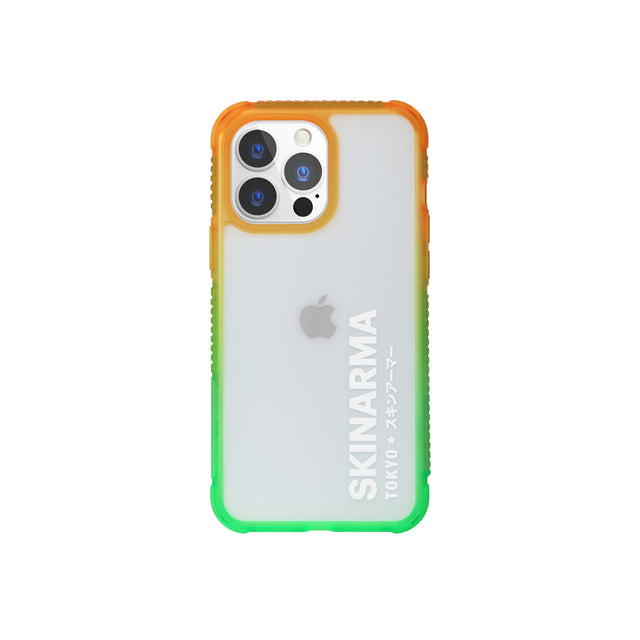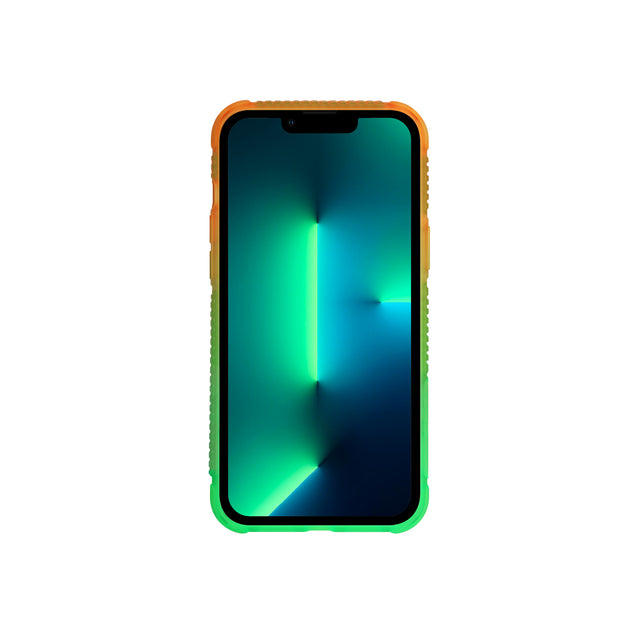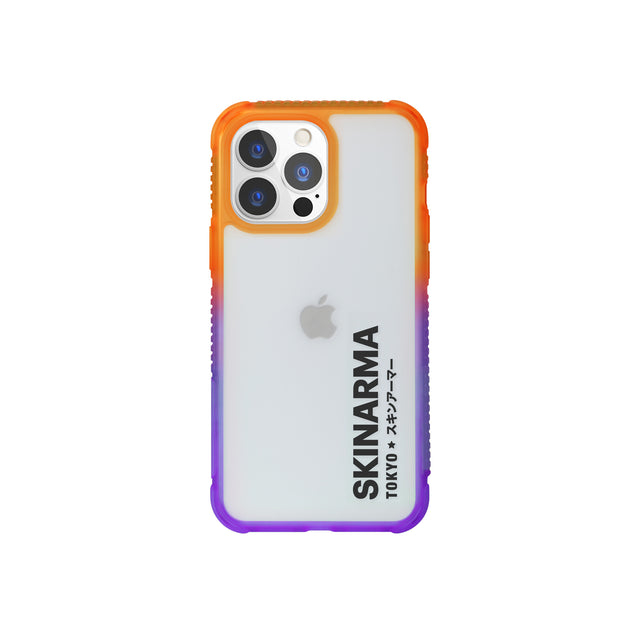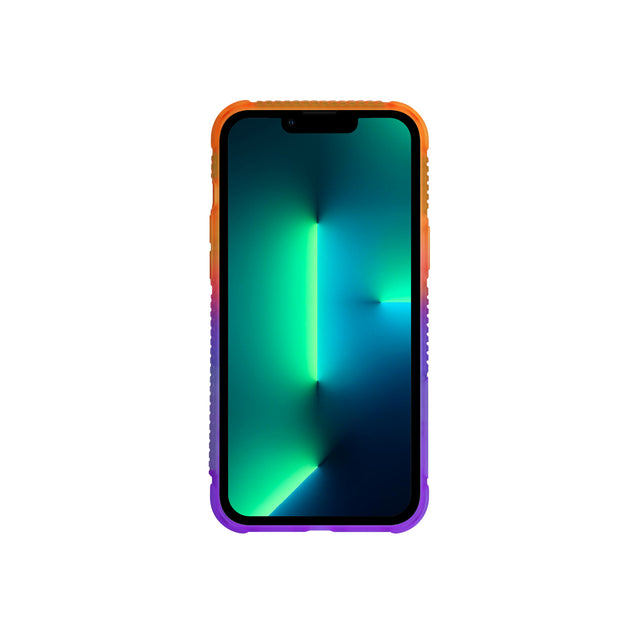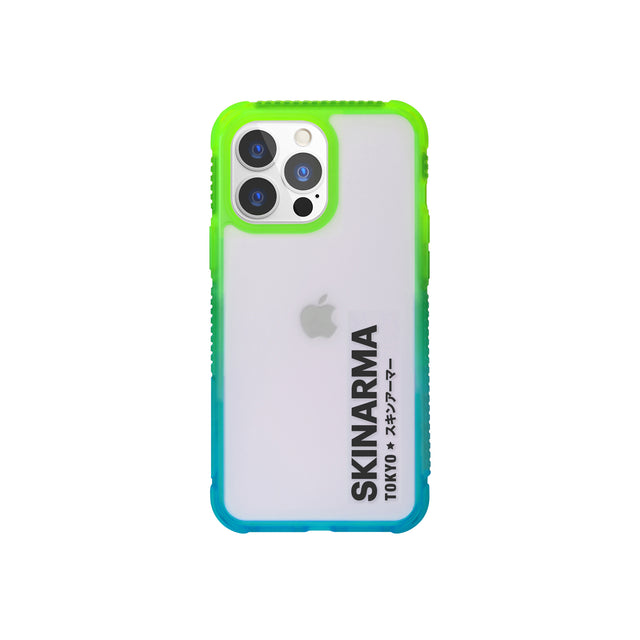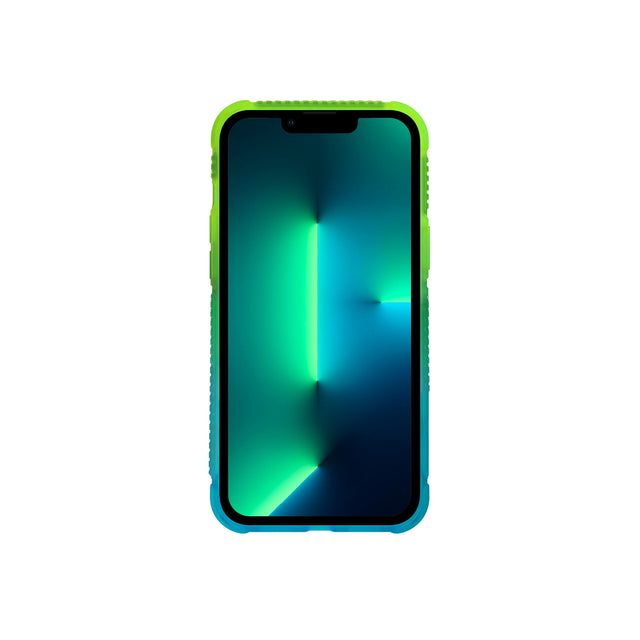 OLEOPHOBIC COATING
Prevents excessive fingerprinting and oil stains, and makes it easy to clean.
 
AIRCONUM BUMPER
Fitted with 5mm thick CornerGuard, the bumper is aerated with microscopic air molecules. Dramatically increase the ability to absorb and deflect shockwaves
 
INNERSHOCK BAND
This 360 inner lining of shock absorbent bands act as a 2nd tier of protection, cushioning the iphone from against everyday bumps and knocks.
 
GRIPEASY DESIGN
Designed with ergonomic grooves where the hands comes in contact with the case. It provides an assuring grip even when held with a minimum strength.